5 Facts About the New York Stock Exchange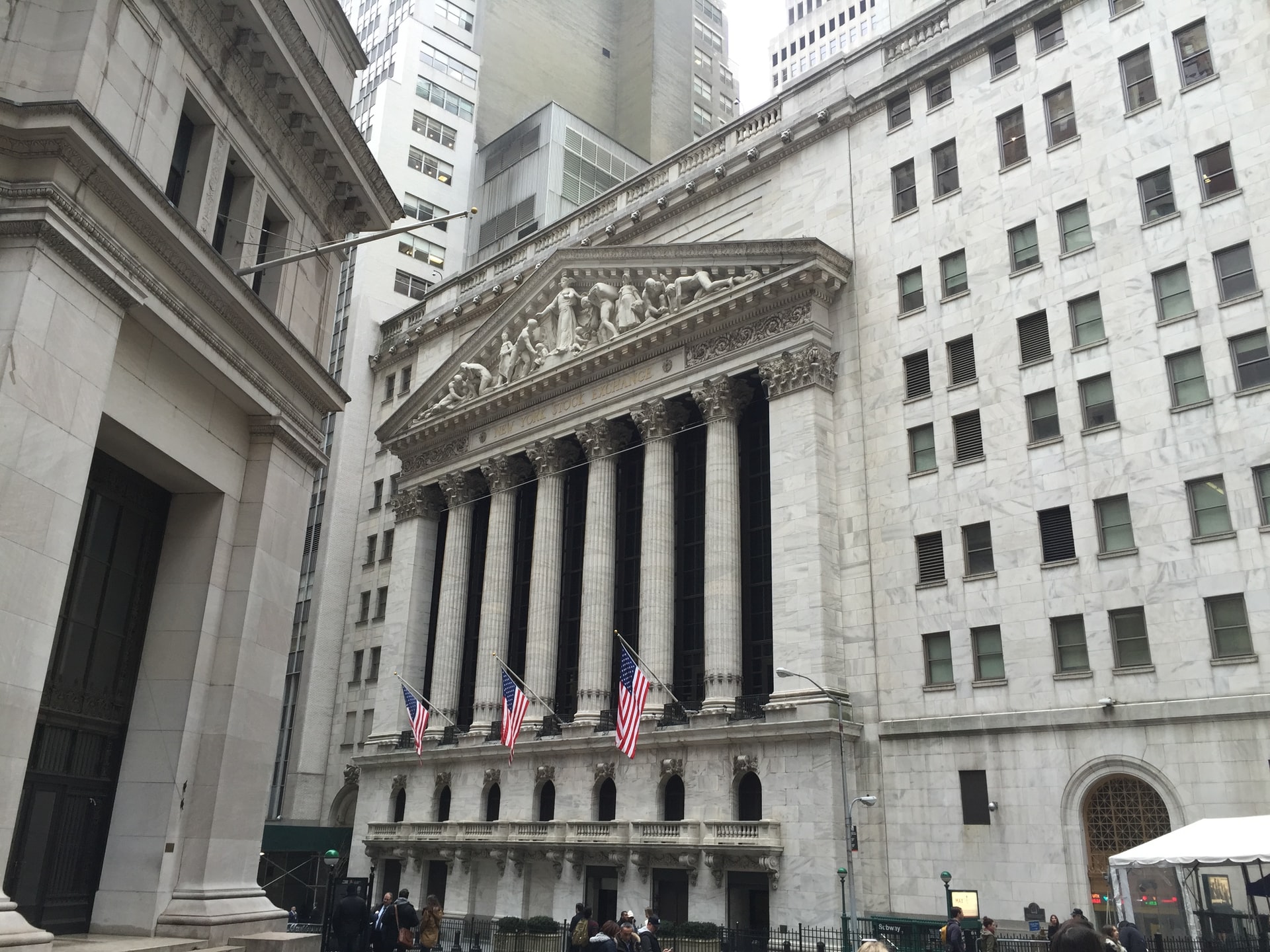 Planning a visit to Wall Street and want to learn more about the New York Stock Exchange? Here are five NYSE facts you probably didn't know before.
1. It's old — really old.
In fact, the NYSE is the oldest stock exchange in the United States. It was founded when brokers signed the "Buttonwood Agreement" on May 17, 1792.
2. Over the years, it's had more than one name.
In 1863, its name changed from New York Stock & Exchange Board (NYS&EB) to the New York Stock Exchange, the name it carries today.
3. It's closed to the public, but it wasn't always that way.
The New York Stock Exchange building has been closed to the public since the terrorist attacks September 11, 2001, at ground zero.
4. Membership in the NYSE set a record in 1987.
The cost was $1.5 million, no small sum back in the '80s — or today, for that matter.
5. The famous façade has a title.
George B. Post designed what is now the NYSE building, completed in 1903. J.A. Ward sculpted the façade, which is titled "Integrity Protecting the Works of Man."
These are just a few interesting facts about the New York Stock Exchange, but we have many more if you join one of our tours. We'd love to answer all your Wall Street questions, and our NYC locals have more than a few stories to surprise you.