Corporate events
The Wall Street Experience conducts Wall-Street-themed corporate events for incentive trips, sales conferences, and executive meetings.
Our clients include global corporations from a variety of different industries, and our events are completely customizable events. Choose from seminars with guest speakers, private tours, immersive activities, and more.
The Trading Game
Feel what it is like to be in the trading pits in this competitive, interactive game.
Experience a trading floor environment where competition breeds excitement.
Develop key skills such as team strategy, game theory, negotiation, and lateral thinking.
We offer this complimentary with group tours of 20 participants or more.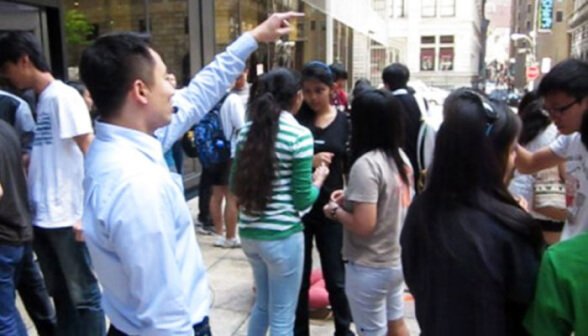 Capital Markets Trading Simulation
This activity lets you experience the OTC broker-dealer business.
Work in teams to manage risk and detect profit opportunities before time runs out.
Quote bid-ask prices and engage in price discovery.
Conduct both active and passive trades.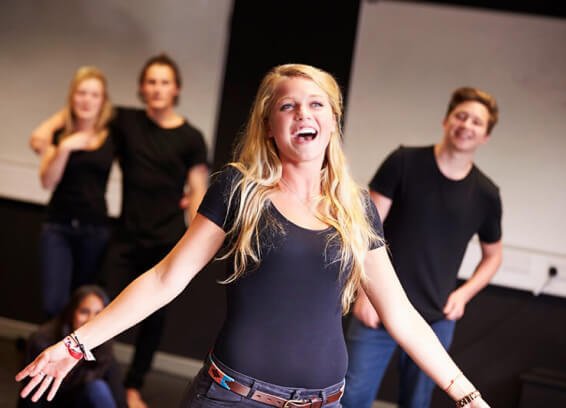 Acting to Succeed
This workshop is taught by professional performers and teaching artists.
Use performance techniques to hone your "stage" presence and improve charisma.
Discover how to market yourself professionally. What makes you unique? Gain new awareness of your public persona.
Think fast on your feet! Learn creative thinking and how to manage stage fright.
Your New York Documentary Experience
Capture your day in New York with a personalized documentary short film. We'll work with you and your team to create a professional-quality video showcasing your Wall Street experience.
Our professional videographer will accompany your group on their tour, collecting your team's experiences and personal reflections.
We'll edit the footage and craft a short video highlighting your experience.
For a limited time, we're offering Your New York Documentary Experience complementary to our corporate group customers.